So Christmas is long since over, and Egg Nog is not on the shelves anymore!  For some of us, that's a pretty sad thought. (I LOVE egg nog)  I have tried egg nog recipes before that don't taste good at all…  This one isn't bad; and can satisfy that craving for Egg Nog; I think the addition of ice cream is really good.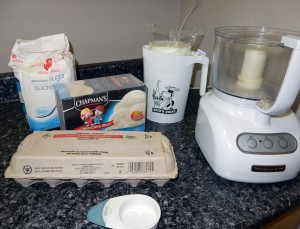 We didn't add the Sherry in our family, so we drank larger portions – I would say it gave us 4 glasses of Egg Nog.  I imagine the 12 – 15 servings that are indicated must be quite small; a courtesy drink, per say 🙂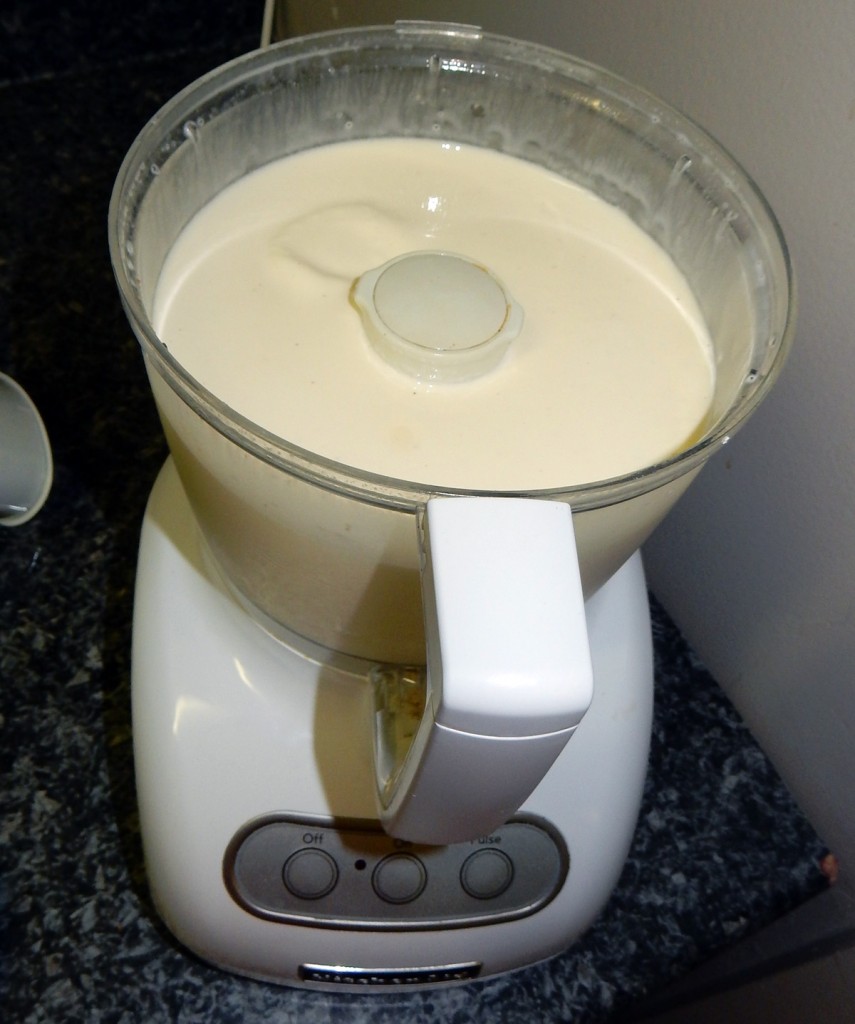 Some people are against non-cooked eggs.  If this is you; add just the yolk and save the egg whites for scrambled eggs.  And nothing is better than a little nutmeg grated onto the top of eggnog, yum!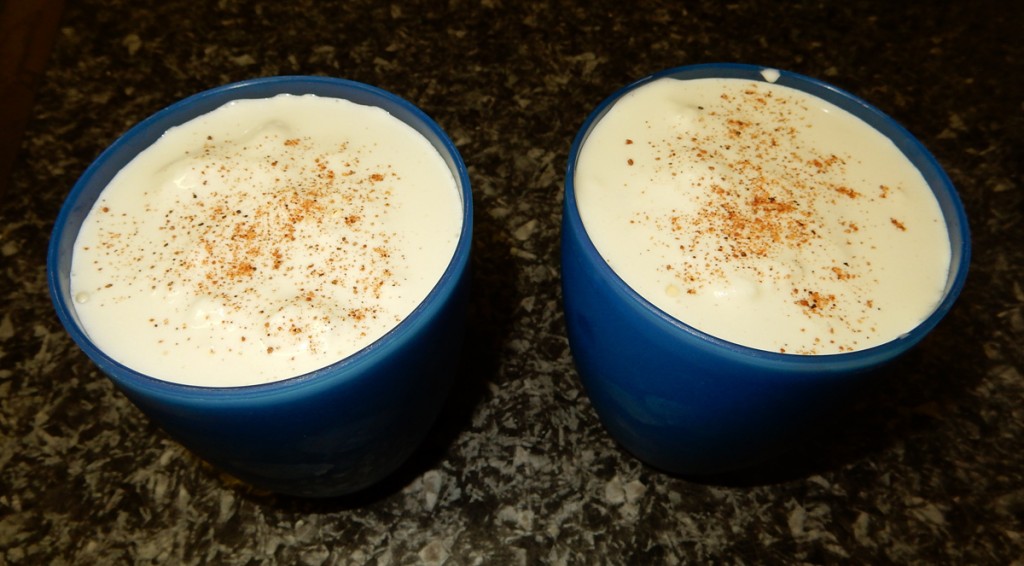 Here is Grandma's recipe card: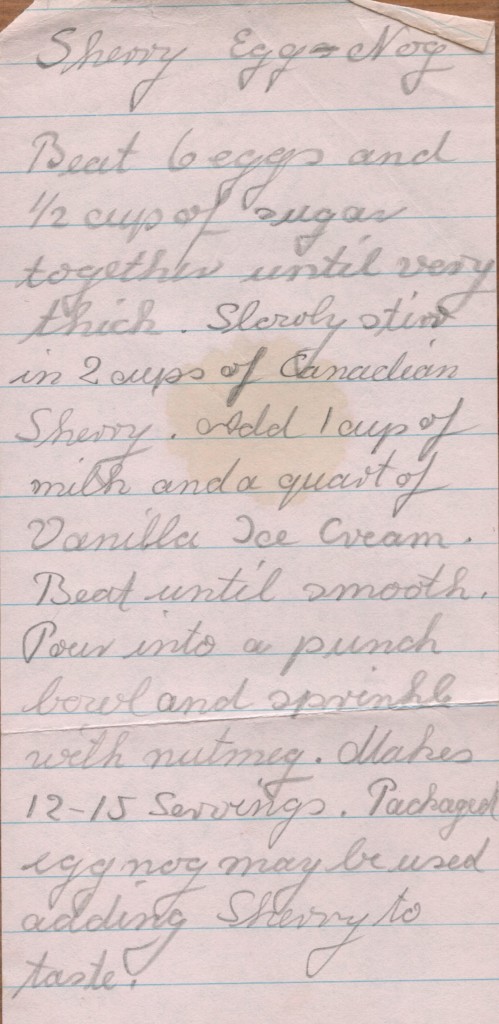 Sherry Egg Nog
6 eggs
1/2 cup sugar
2 cups Canadian Sherry (optional)
1 cup of milk
1 quart of Vanilla Ice cream
Beat eggs and sugar until very thick.
Slowly stir in the Sherry Eggnog (optional, but is a main ingredient)
Add milk and ice-cream and beat until smooth.
Sprinkle with nutmeg.
Makes 12 – 15 servings.
Print the Recipe Only